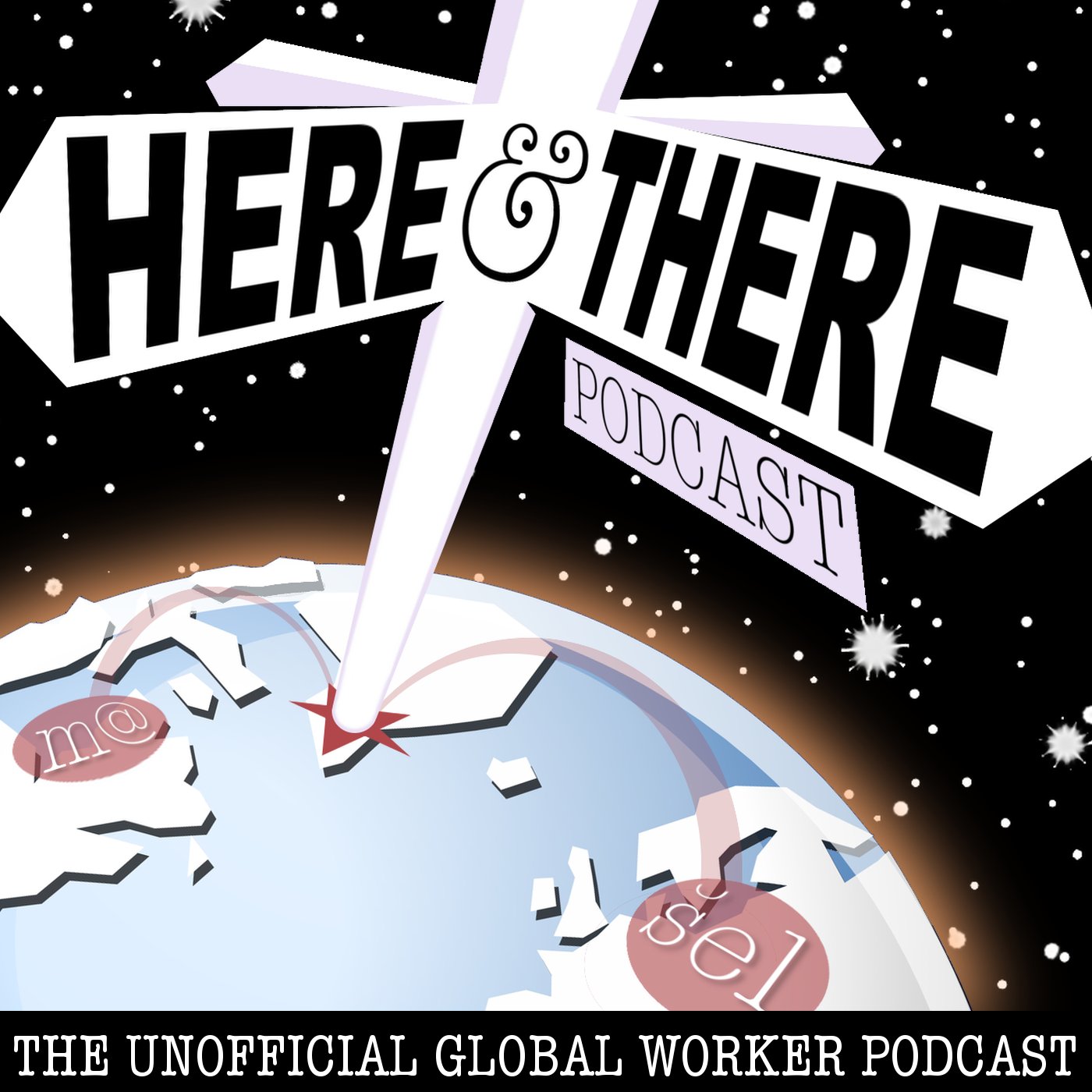 It's been awhile but WE ARE BACK...for one episode that is, but it's a doozy. Sheldon has an interview with THE ROBERT DUVAL...from Canada! AND we introduce a new segment called SHIFT HAPPENS. It's a twofer on the HnT Podcast.
In this very special episode, Sheldon interviews Robert about a very exciting and important financial course that the PAOC is making available to global workers. Robert gives us some insights into finances and global workers as well as a synopsis of the course. You won't want to miss out on this special offer.
Then, in SHIFT HAPPENS, Sheldon talks with David Fortune (wow...fortune and money and Robert Duval...) about one shift in missions that David thinks needs to happen. This segment will cause you to think about mission and outreach in a whole new way.
We may be late but it's worth it!